2018 COLLOQUIUM ON GLOBAL DIVERSITY
"Creating a Level Playing Field for Women"
New York, New York • February 22-23, 2018
The premier executive forum for gender diversity globally
a project of the GlobeWomen Research & Education Institute
Colloquium Session Topics:
 Bias at the Top:  The CEO Journey

 Shareholders' and Investors' Push on Diversity

 Do Quotas Work?  Board Diversity Update

 Dinner Roundtables:  Beyond the Groundbreakers:  Making D&I Sustainable
 Enabling Mind-Shifts

 Re-framing D&I:  Creating Internal & External Allies for Diversity

 Leading Diversity Across Borders

 Broadening the Employment Pool:  Competency-based Recruitment

 Women CEOs—Leading in Diverse Cultures

 Why Leadership Development Programs Aren't Working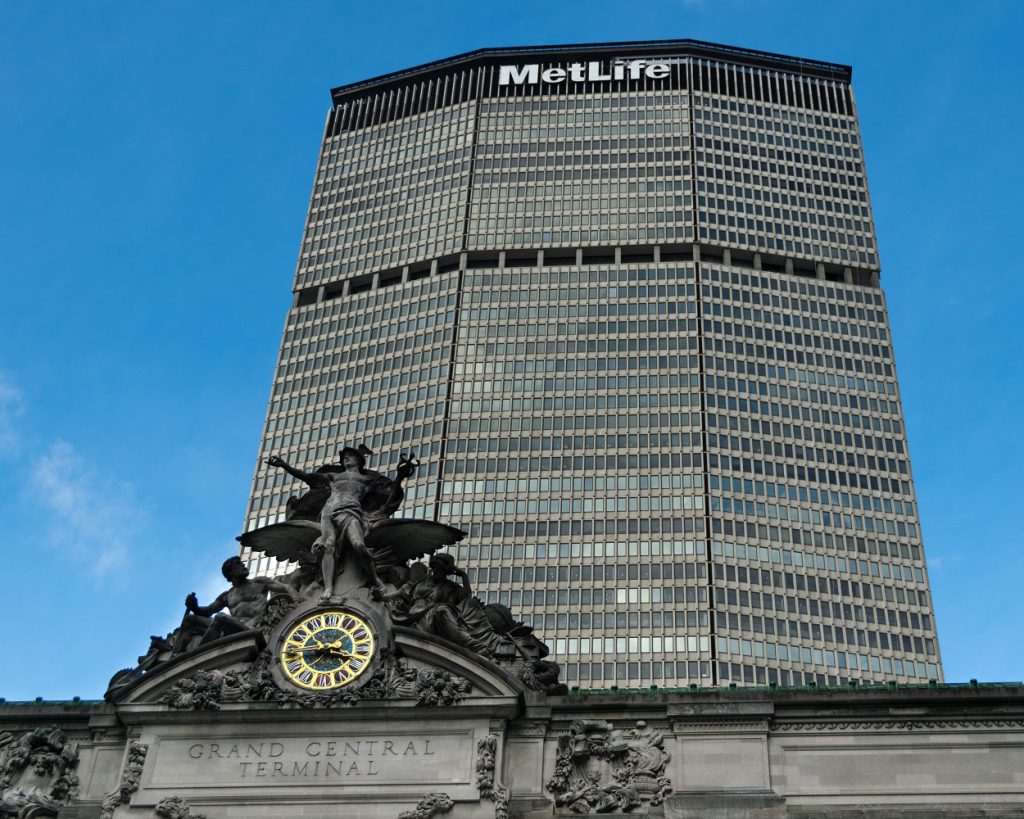 The 2018 Colloquium on Global Diversity will be held at the MetLife Building, a 59-story skyscraper at 200 Park Avenue at East 45th Street above Grand Central Terminal in Midtown Manhattan.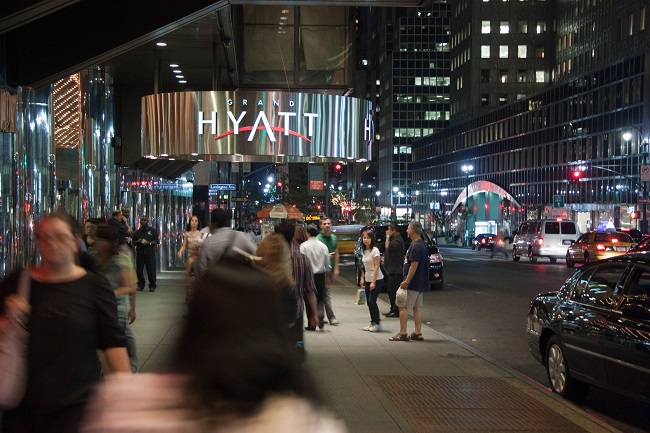 The Colloquium hotel, the Grand Hyatt New York, is located at 109 East 42nd Street at Grand Central and is only a 5 minute walk from the Metlife Building.
To book your hotel room at the Grand Hyatt New York at a special discounted rate CLICK HERE.
---
 Looking Back at the 2017 Colloquium on Global Diversity
---